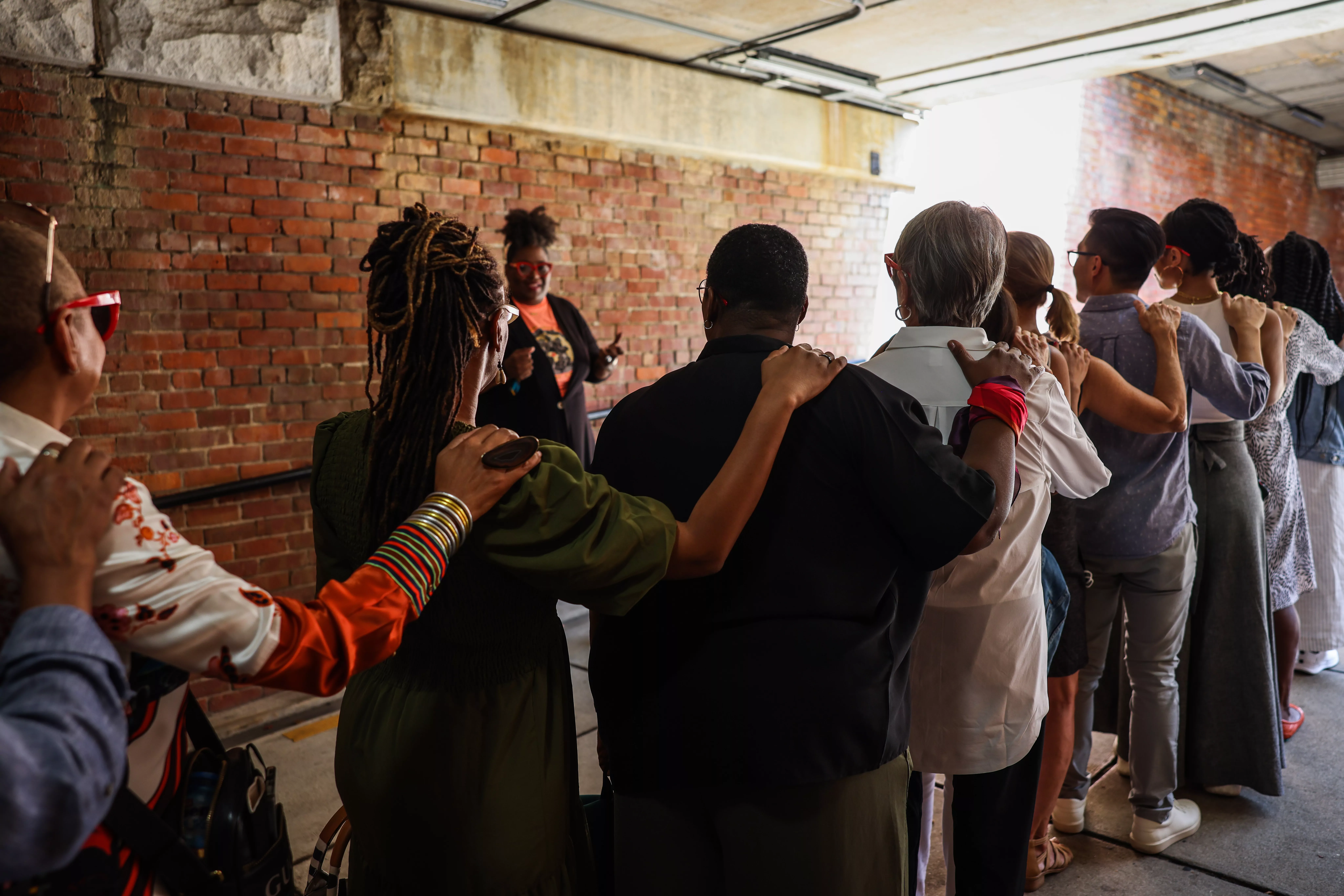 $45M
committed in trust-based, unrestricted support to Black-led movements
15
funders on a racial justice learning journey, disrupting traditional philanthropy
10
Black-led Slate grantee partners continuing to build power & strengthen democracy
30
frontline leaders sharing movement theories & strategies in 10 convenings to date
2
years of allyship in action – moving money to meet this moment & practicing active anti‑racism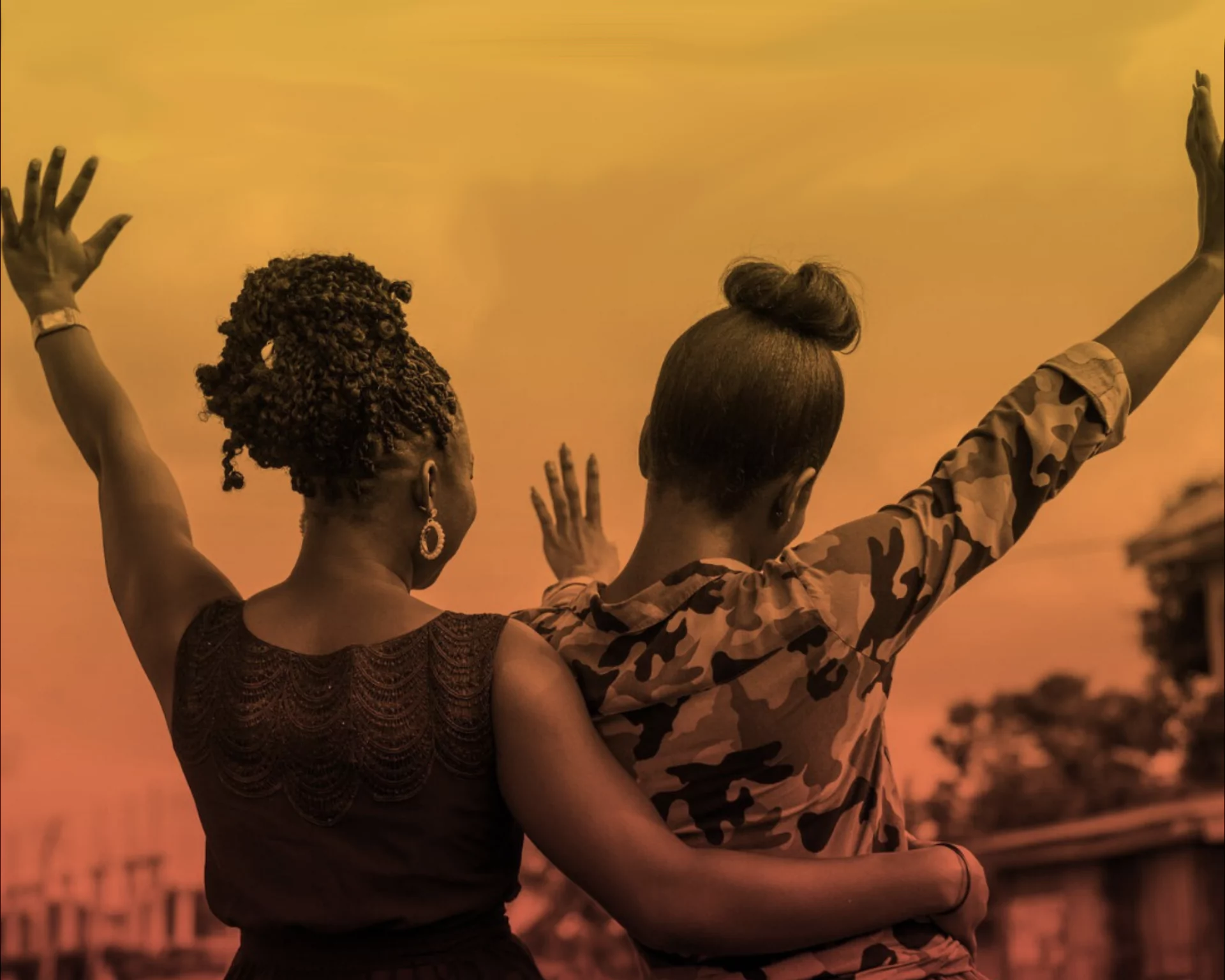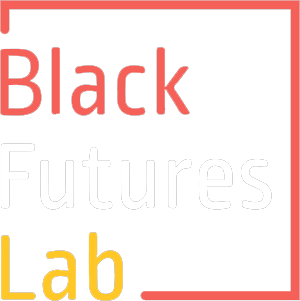 Black Futures Lab
Black Futures Lab (BFL) is an innovation and experimentation lab focused on engaging Black communities civically. This year, BFL's capacity-building work strengthened Black-led grassroots organizations and supported Black organizing infrastructure – laying the foundation for us to shift the balance of power and change the rules that have been rigged against us for so long.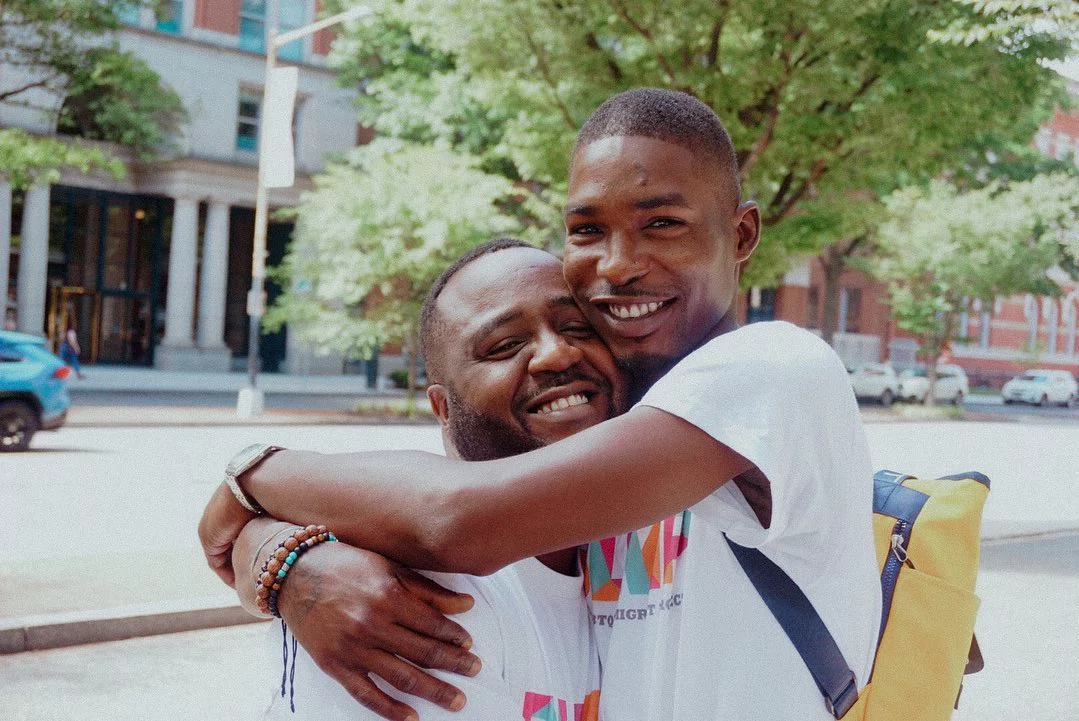 Black LGBTQIA+ Migrant Project (BLMP)
BLMP envisions a world where no one is forced to give up their homeland, where all Black LGBTQIA+ people are free and liberated. BLMP builds and centers the power of Black LGBTQIA+ migrants to ensure the liberation of all Black people through community-building, political education, creating access to direct services, and organizing across borders.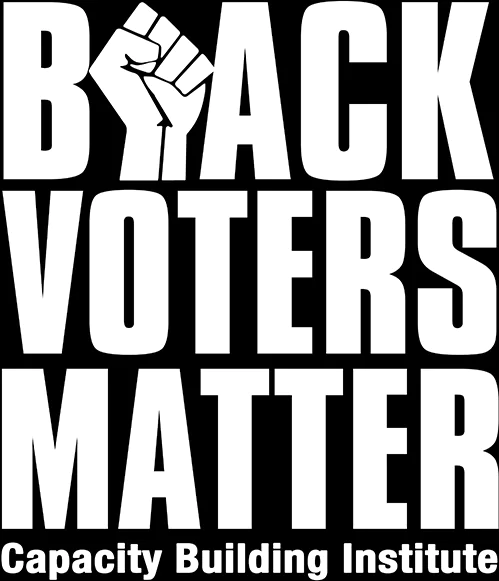 Black Voters Matter Capacity Building Institute
Black Voters Matter (BVM) Capacity Building Institute's work is to increase power in marginalized, predominantly Black communities. BVM agrees with the words of Dr. Martin Luther King, Jr. when he said, "Power at its best is love implementing the demands of justice, and justice at its best is power correcting everything that stands against love."
Mobilized Black voters through over 20 bus tours (including the "We Won't Black Down" tour), texting/photobanking campaigns, radio and print ads, and over 107,000 canvassing attempts in 11 core states throughout the region leading up to the 2022 midterms. In November, BVM got back on the road with partners in Georgia and Louisiana to encourage communities to head to the polls once again for the December runoff elections.

Distributed over $9 million directly into the hands of local partners to provide on the ground resources to support GOTV, voter protection, and education efforts to minimize the impact of voter suppression across the country.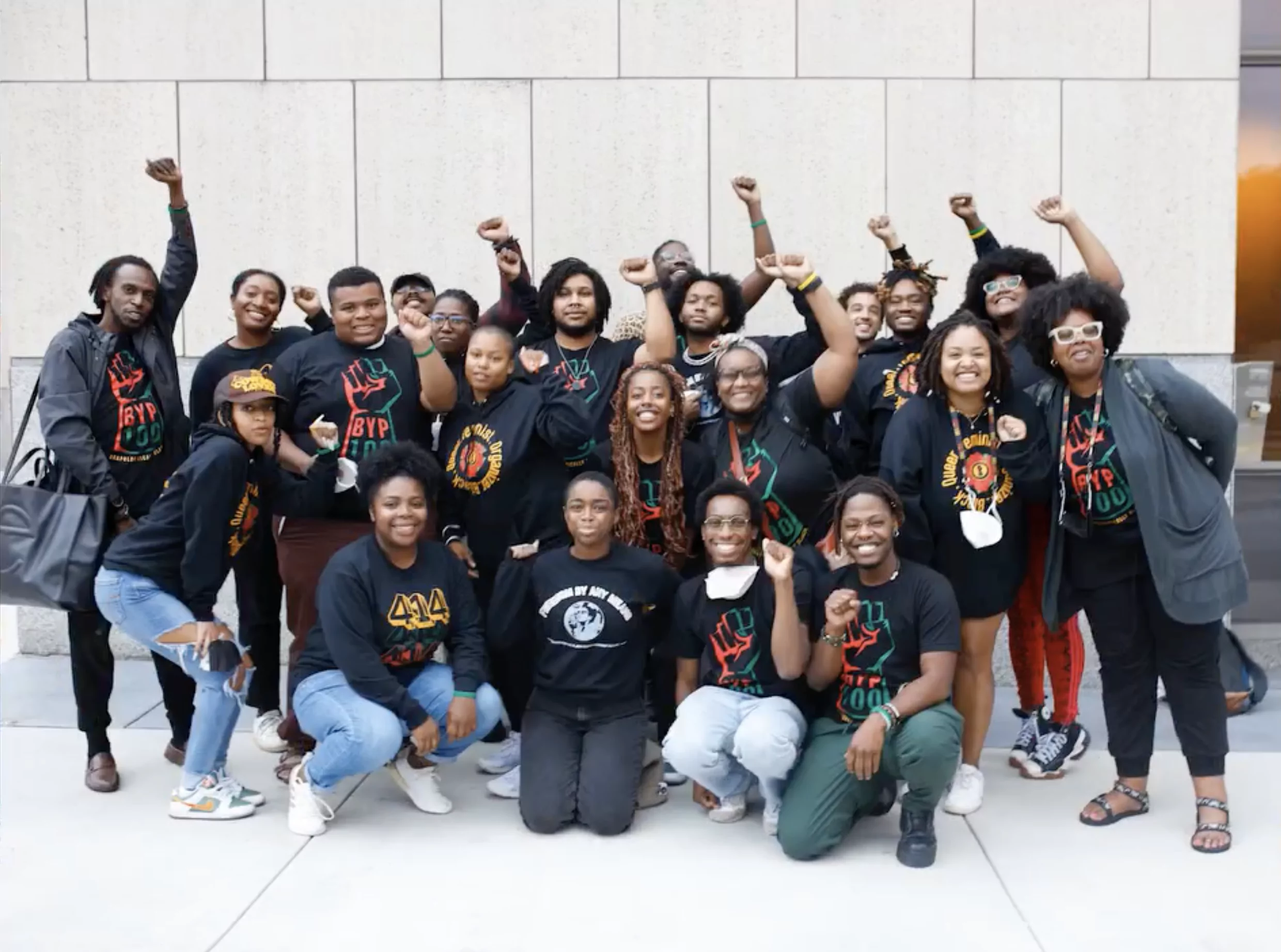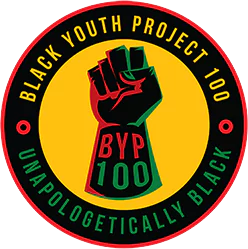 Black Youth Project 100 (BYP100)
BYP100 is a national, member-based organization of Black activists aged 18-35 creating justice and freedom for all Black people. BYP100 has chapters in Chicago, Dallas, Durham, Jackson, Milwaukee, New Orleans, and a National Chapter, all base building and organizing around alternatives toward Black liberation.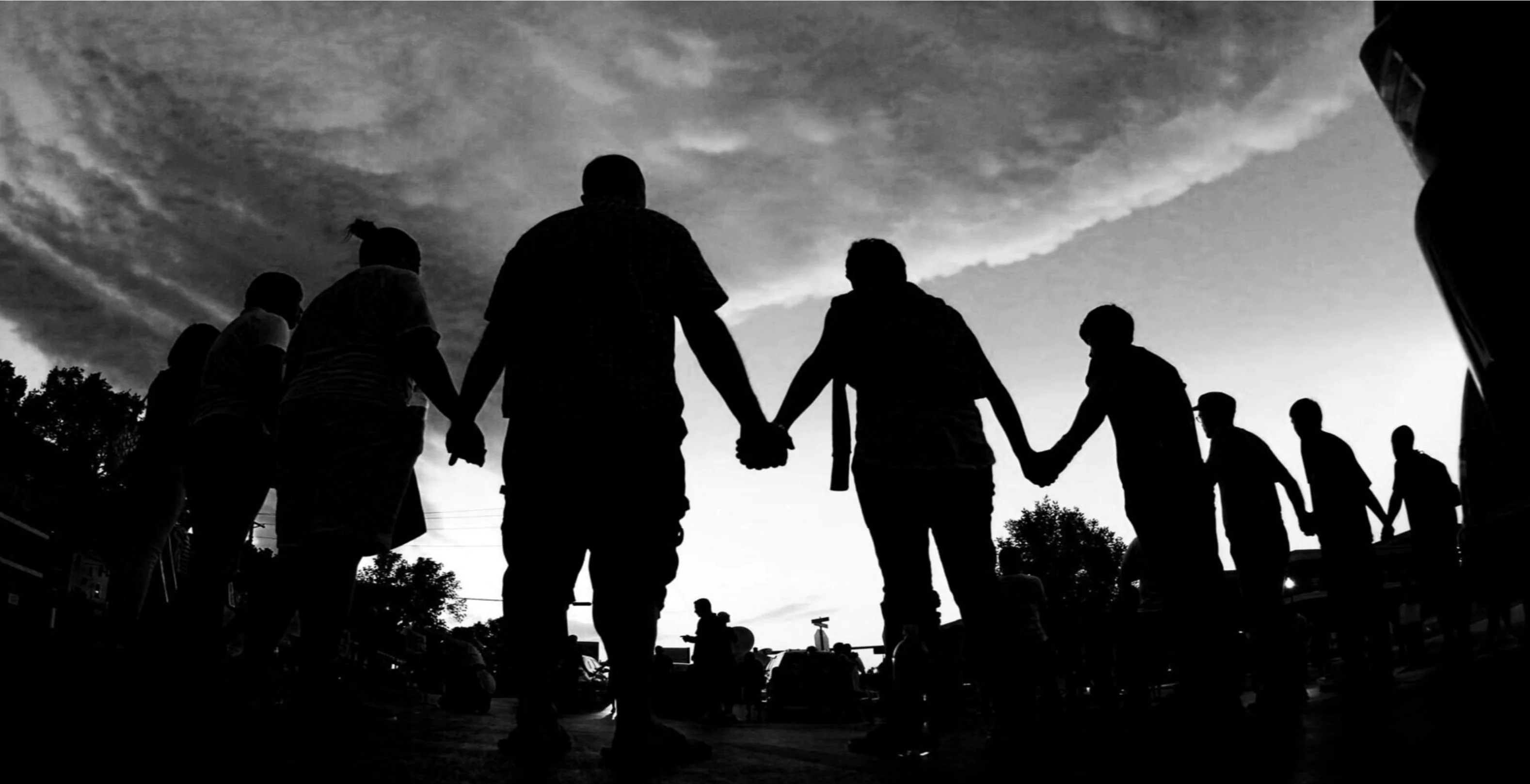 Blackbird
Blackbird is a co-creator of strategies and narratives with influential justice organizations around the country, reaching audiences around the world. We work with movement leaders and build durable and sustainable infrastructure for multi-year wins that mitigate harms and advance structural change under a "low ego, high impact" mantra.
Continued working with partners on building durable movement security infrastructure with an exceptional team with expertise in cyber, digital, legal protections and physical security. The security infrastructure has grown to have the capacity to respond rapidly in moments of crisis, provide recommendations to organizations on how to incorporate best practices, and provide a series of training for leaders across the ecosystem.

With its partners throughout 2022, Blackbird deepened alignment and strengthened coordination across movements and sectors, providing resources, capacity and expertise through the Global Black Victory Lab in order to support the building of cross movement infrastructure within the United States while investing and supporting Black feminist movement building experiments in Europe, Southern Africa, Latin America & Caribbean.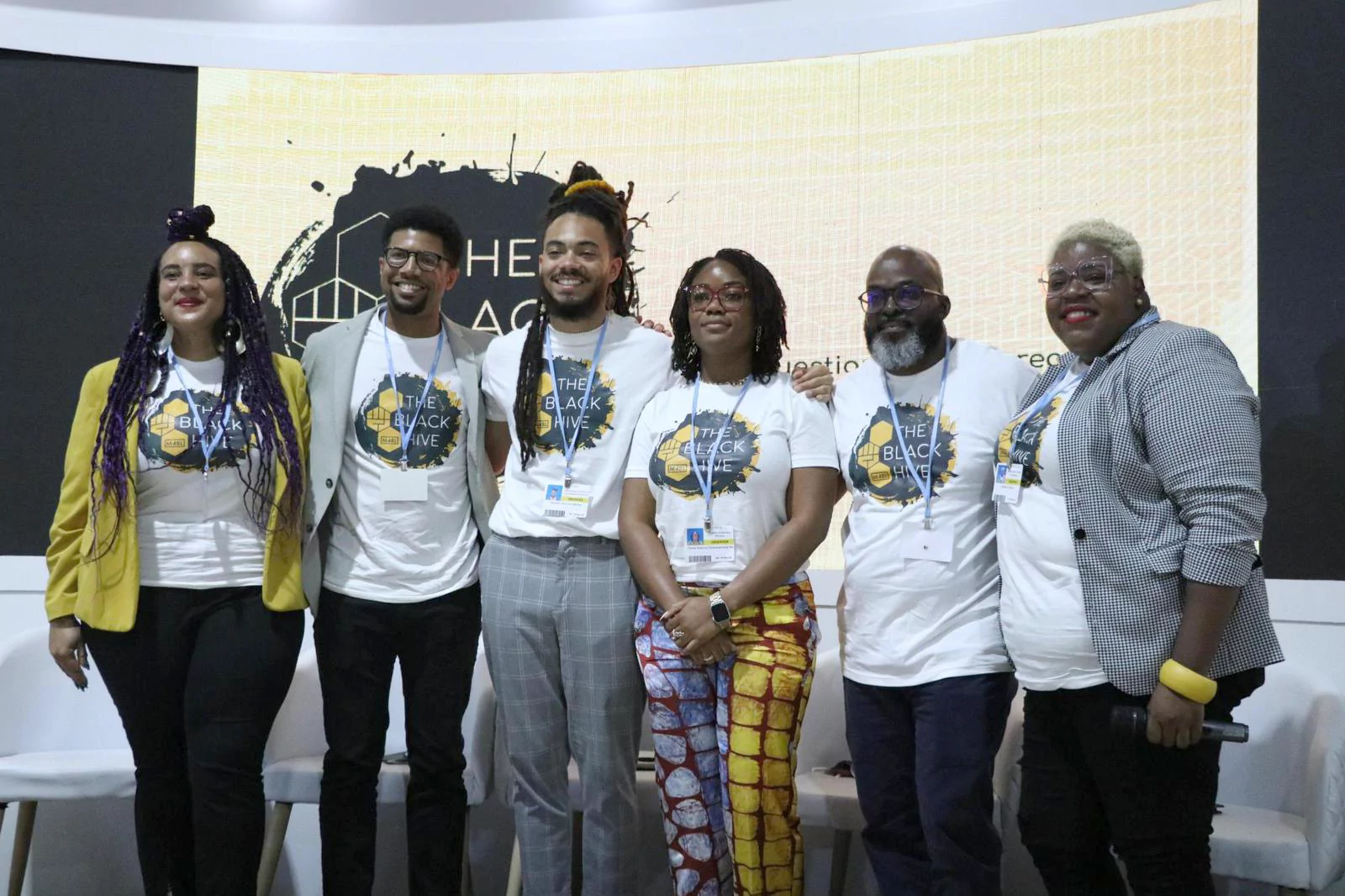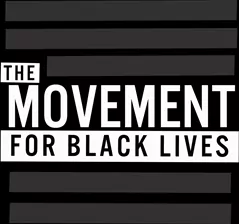 The Movement for Black Lives (M4BL)
M4BL is a space for Black organizations across the country to debate and discuss the current political conditions, develop shared assessments of what political interventions were necessary to achieve key policy, cultural and political wins, and convene organizational leadership to debate and co-create a shared movement-wide strategy.
Introduced the Black Climate Mandate (through the Black Hive), which is a list of demands that call for dismantling the status quo and investing NGO and government resources in transformative climate-change strategies that centers Black lives and protects all communities in the U.S.

Participated in COP27 with 23 delegates from 8 countries and organized for the U.S. to sign on to the acknowledgement in climate change losses and damages, and expand and deepen our climate change work in a diasporic solidarity strategy.

Through the Electoral Justice Project, invested in 19 grassroots power-building organizations to build political infrastructure and provided individual support for campaign design, implementation, and wins.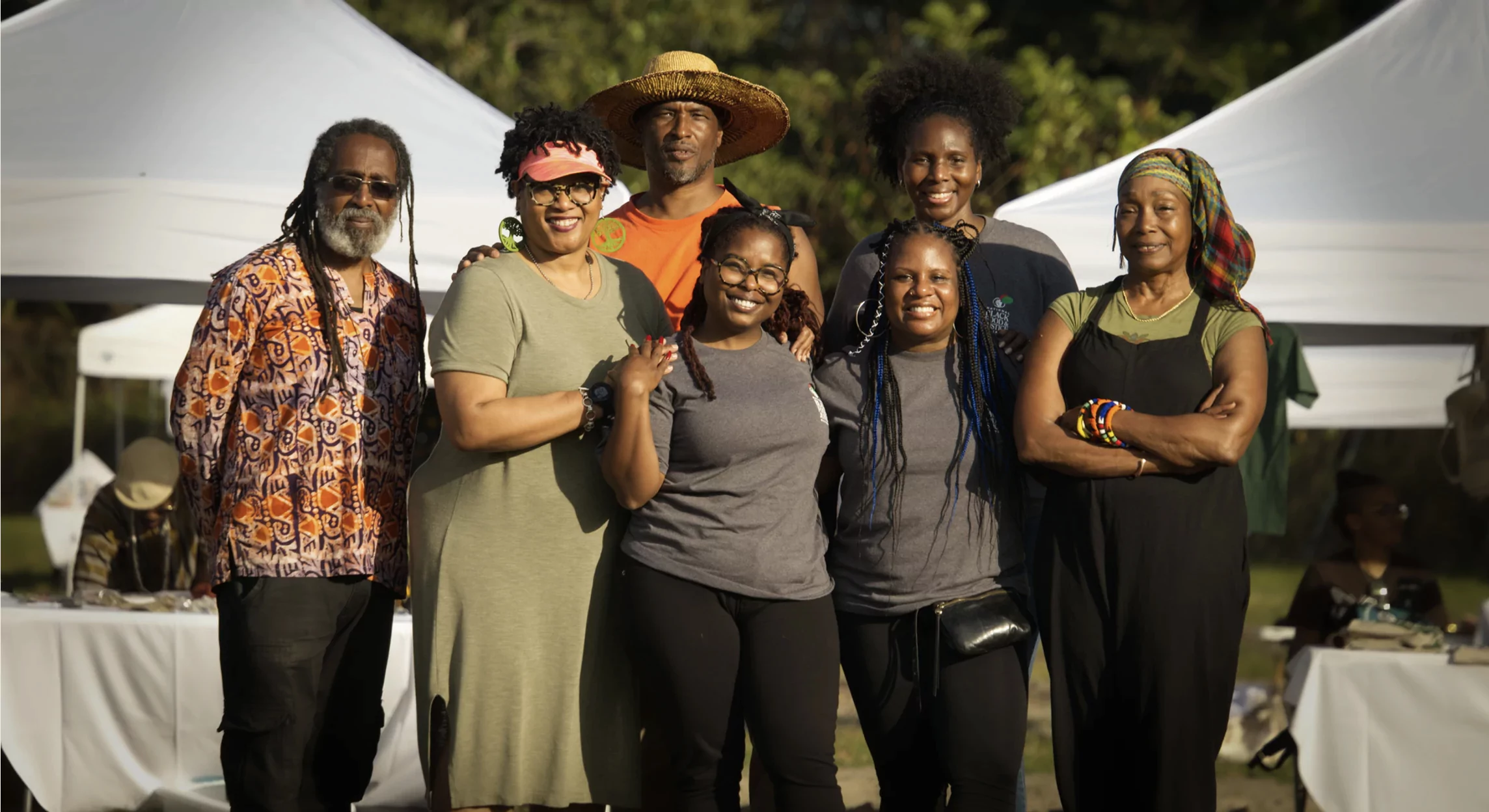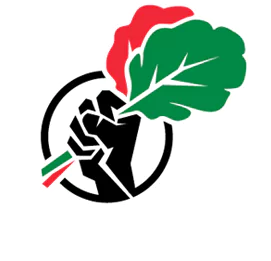 National Black Food & Justice Alliance (NBFJA)
NBFJA is a coalition of Black-led organizations aimed at developing Black leadership, supporting Black communities, organizing for Black self-determination, and building institutions for Black food sovereignty & liberation. It engages in broad-based coalition organizing for Black food and land, increasing visibility of Black-led narratives and work, advancing Black-led visions for just and sustainable communities, and building capacity for self-determination.
Opened the Lola Hampton-Frank Pinder Center for Agroecology, in partnership with Florida A&M University, to grow and expand practices, develop innovative solutions, and provide cross-institutional support for land grant institutions and future generations of land stewards to carry forward food system and climate resilience.

Trained 100 Black farmers through a Land Stewardship Training program to build the capacity of Black people to sustain collective land space, increase community resilience, and ensure food security in the Black community. The training took place over the course of 12 months over 5 multi-day trainings in multiple locations across the country.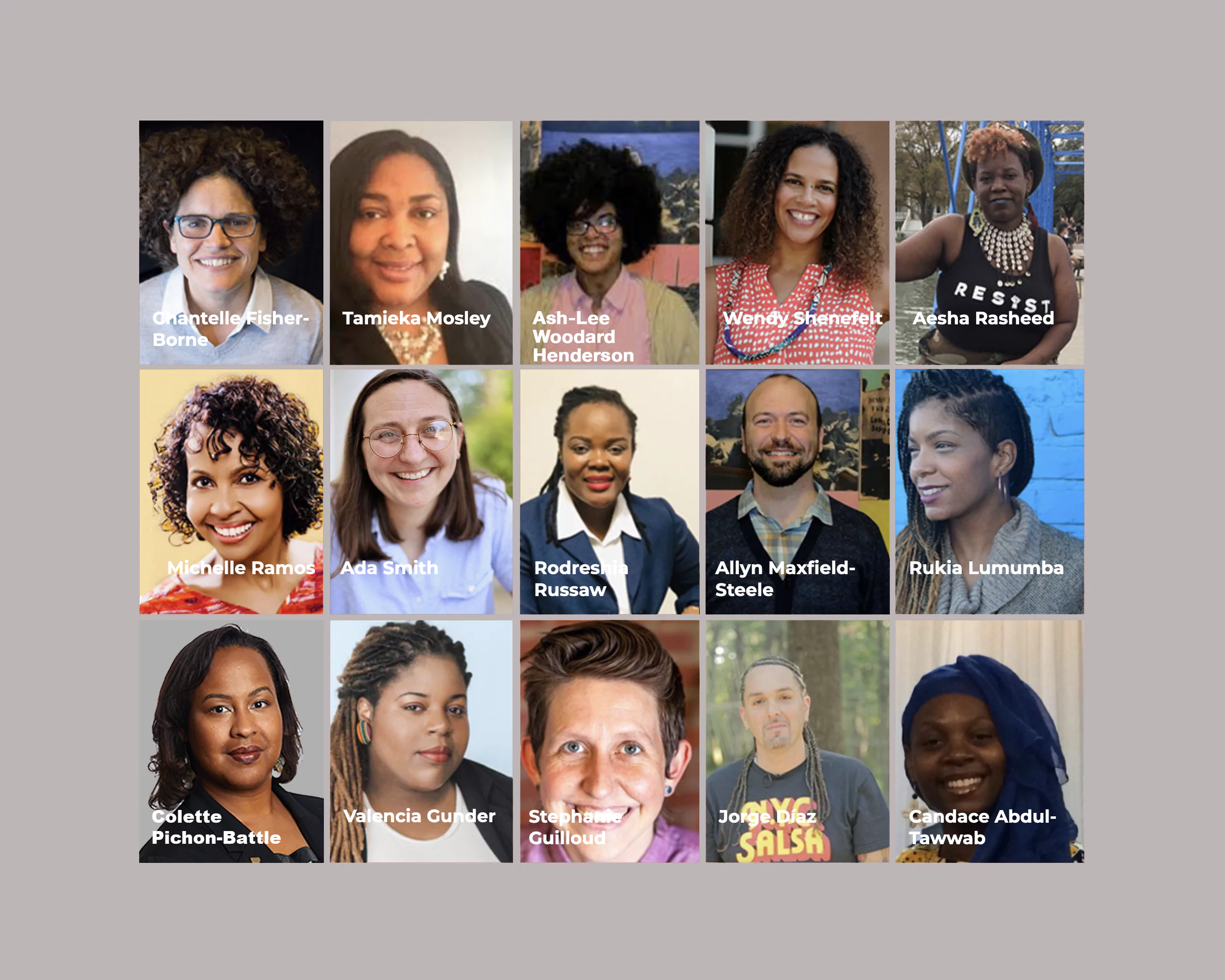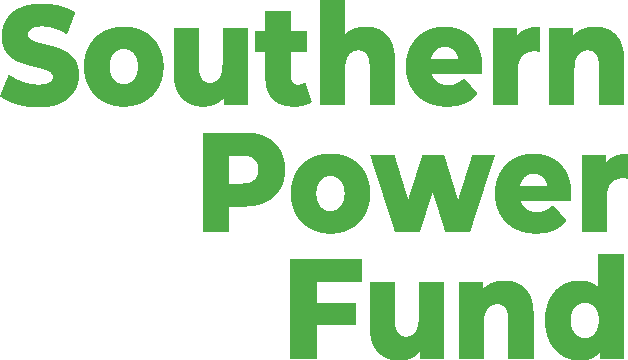 Southern Power Fund
The Southern Power Fund supports frontline communities in the South and builds off of relationships among movement leaders and philanthropic allies that have been cultivated for decades. Composed of nine organizations with deep roots in the U.S. South – AgitArte, Alternate Roots,, Highlander Research and Education Center, The Ordinary People Society (TOPS), People's Advocacy Institute (Mississippi), Project South, The Smile Trust, Southerners on New Ground (SONG), and Taproot Earth – the formation is strengthening community resilience through mutual aid, hot zone campaigns, ecosystem and infrastructure development, and the capacity of community controlled funds.
Fundraised over $18 million and moved over $16 million to over 375 frontline organizations, groups, and formation in 15 states across the U.S. South and Puerto Rico through low barrier grantmaking.

Announced future goal of redistributing $100 million over the next five years to a wide range of frontline organizations and formations under three strategic streams of funding: intervening on unsustainable cycles of emergency funding, fortifying existing movement formations, and growing land investments projects that create autonomous funding streams for movements.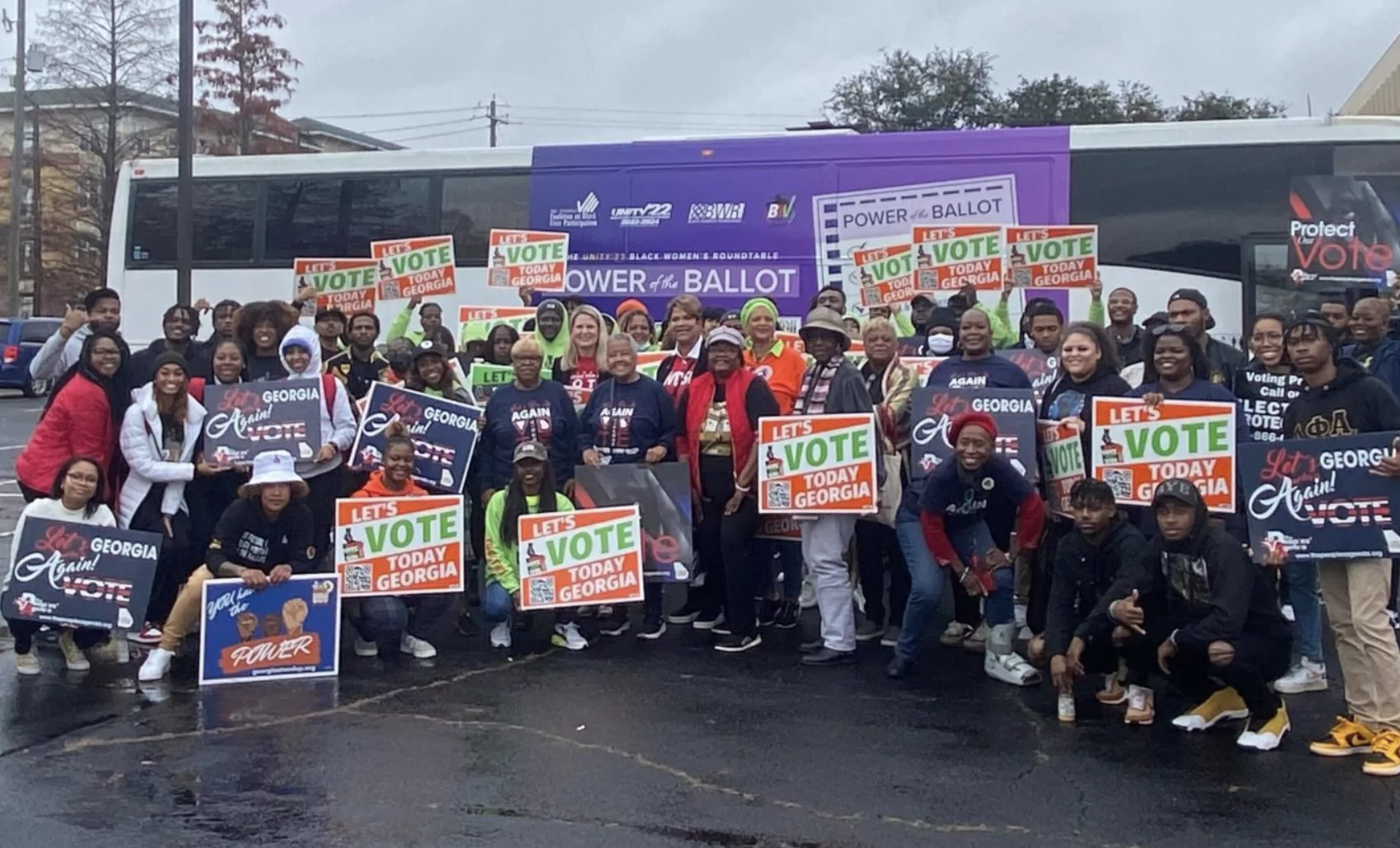 State Voices
State Voices is the nationwide network of 25 permanent, nonpartisan, state-based coalitions, called State Tables, working year-round with over 1,200 local and state partners to create a more accessible, inclusive, representative democracy. Their network's power is rooted in centering the experience, voices, and votes of Black, Indigenous, Latinx, Asian American and Pacific Islander, and all people of color (BIPOC), to achieve well-resourced and thriving communities.
Administered 19 tools to their State Tables, Emerging States, and Tools for All partners and shared at least 8 toolkits and guides (including their annual Tools and Tech Guide) to support on-the-ground organizers and activists in their mobilization efforts. They also hired over 20 digital organizers, including people who were formerly incarcerated, to support national and state digital efforts.

Regranted $8.7 million and coordinated an additional $1.3 million directly to State Tables and in-state grassroots partners, supporting critical programs like voting rights education and engagement, Election Protection, redistricting and census, issue advocacy, and more.

Communities Transforming Policing Fund (CTPF)
CTPF supports local grassroots organizing groups led by and for communities most impacted by deadly and discriminatory policing practices. We support groups to build power, increase police accountability and transparency, end criminalization, and shift power and resources away from punitive, reactive, and carceral responses to preventative, transformative community-based safety strategies.